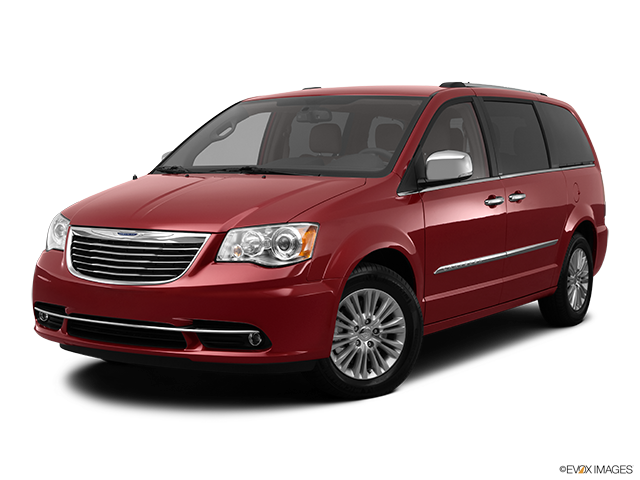 Services Performed
PUT SCANNER ON VEHICLE HAS MULTIPLE CODES. B1430-SATELLITE RADIO , B210D BATTERY VOLTAGE LOW, B1422- AUDIO DVD READ ERROR, B142D- AUDIO ANTENNA NOT CONNECTED, B21A1-=ECU RESET/ RECOVERY, B1808- PASSENGER DOOR LOCK/UNLOCK SWITCH CIRCUIT STUCK LOCK, P0520- ENGINE OIL PRESSURE SENSOR CIRCUIT, P0441- LC PRESSURE SWITCH RATIONALITY, P0562- BATTERY SYSTEM LOW VOLTAGE, P0736- GEAR R TO ERROR REVERSE. CLEARED ALL CODES AFTER DOING A VISUAL INSPECTION OF WIRING. TEST DROVE VEHICLE ALMOST 50MILES THE ONLY CODE DO COME BACK WAS THE OIL PRESSURE SENSOR CODE. THERE IS A UPDATED OIL PRESSURE SENSOR THAT NEEDS TO BE CHANGED. FRONT BRAKES ARE WORN 25-35% REAR BRAKES ARE WORN 80-85% WILL NEED REAR PADS AND ROTORS IN THE NEAR FUTURE. ALSO WILL NEED MAINTENANCE PURPOSES A TUNE UP, PLUGS, WIRES COIL PACK AND AIR FILTER AND SERPENTINE BELT.
REMOVED AND REPLACED THE ENGINE OIL PRESSURE SWITCH
CHANGED ENGINE OIL AND FILTER UP TO 5 QUARTS OF CONVENTIONAL OIL.TOPPED OFF FLUIDS, SET TIRE PRESSURE TO PROPER SPECS.
Bob L. gave our service a 5 star review on 6/26/2021