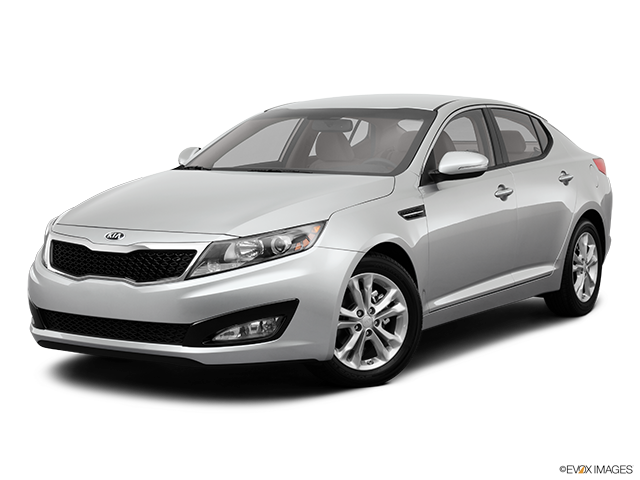 Services Performed
THE SERVICE ENGINE SOON LIGHT IS ON, TPMS LIGHT IS ON AND AIR BAG LIGHT IS ON. INSTALLED SCANNER FOUND MULTIPLE CODES P0301, P0302, P0303,P0304. WHICH ARE MISFIRES ON ALL 4 CYLINDERS. ALSO HAS CODE P1326- KNOCK SENSOR SIGNAL RANGE PERFORMANCE FAULT. THIS CODE IS FOR THE KNOCK SENSOR WHICH ADJUST TIMING IN THE ENGINE. AT THE FRONT OF ENGINE IS A SLIGHT RATTLE WHICH POSSIBLE COULD BE TIMING CHAIN GETTING SLACK IN IT. THE OIL CHANGE IS WAY OVER DUE. REMOVED SPARK PLUGS NOTICED SPARK PLUG GAP WAS VERY , VERY EXCESSIVE. ONE IGNITION COIL IS BROKEN. PERFORMED COMPRESSION TEST ON ENGINE ALL CYLINDERS ARE BETWEEN 180-200 PSI WHICH IS GOOD. NEED TO START WITH SPARK PLUGS, COILS AND OIL CHANGE. WILL DEFIANTLY NEED TO ADDRESS SLIGHT RATTLING NOISE AT FRONT OF ENGINE.
REMOVED AND REPLACED ALL 4 IGNITION COILS AND SPARK PLUGS
CHANGED ENGINE OIL AND FILTER UP TO 5 QUARTS OF FULL SYNTHETIC OIL. TOPPED OFF FLUIDS, SET TIRE PRESSURE TO PROPER SPECS.
REMOVED ALL 4 TIRES INSTALLED ALL 4 TIRES ON BALANCE MACHINE. THE LEFT REAR RIM IS BENT AND RIGHT FRONT RIM IS BENT. BALANCED ALL 4 TIRES TO THE BEST POSSIBLE. CHECKED ALL 4 TIRE PRESSURE MONITORS THE RIGHT REAR TPMS EITHER BATTERY IS DEAD OR MONITOR IS BROKEN. ALL 3 OTHER TIRES THE BATTERY SHOW LOW LIFE.
Jacob S. gave our service a 5 star review on 1/13/2023